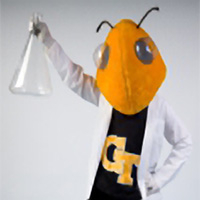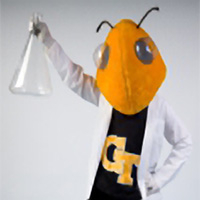 About
The main focus of Dr. Weiss' research is on understanding the experience of working, especially in an immediate, first person sense. This includes interest in emotional states, focus of attention, episodic structures of personal experience, and sense of self and agency at work.
More information can be found on the website of the Work Experience Lab.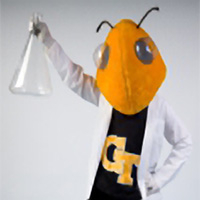 About
My research interests focus on adult age differences in memory. I want to know what about memory changes as we grow older and what are the causes for those changes. Recently, I have been interested in how context helps, or hurts, younger and older adults with episodic recall. Our research is showing that context can be either facilitative or distracting, and seems to affect memory regardless of age. Older people, however, are not as influenced by contextual factors when the context is not well-integrated with the to-be-remembered information. Other research is examining how cognitive mechanisms may be responsible for much of the age-related variance in memory performance across a variety of tasks. I am also interested in non-human primate models of memory aging.