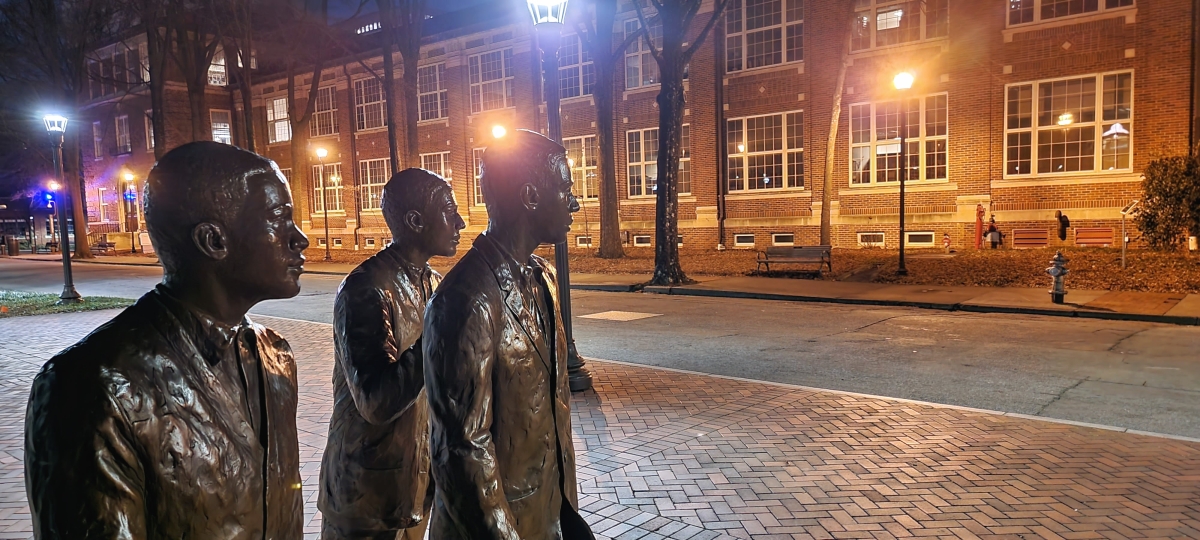 The School of Psychology at the Georgia Institute of Technology places a strong emphasis on scientific research, discovery & innovation, and interdisciplinary education. Housed in the beautifully renovated J. S. Coon Building, a historical landmark in the center of campus, the School is a member of the College of Sciences. Faculty, graduate, and undergraduate students alike engage in an array of wide-ranging topics related to the field of Psychology. The School categorizes this research into five program areas: Cognition and Brain Science, Cognitive Aging, Engineering Psychology, Industrial/Organizational psychology, and Quantitative Psychology.
Georgia Tech's commitment to interdisciplinary collaboration foster fruitful interactions between psychology faculty and faculty in the sciences, computing, business, engineering, design, and liberal arts. Located in the heart of Atlanta, one of the nation's most academic, entrepreneurial, creative and diverse cities with excellent quality of life, the School actively develops and maintains a rich network of academic and applied behavioral science/industrial partnerships in and beyond Atlanta.
Photo: "The Trailblazers" sculpture series, located adjacent to the School of Psychology's J.S. Coon Building, commemorates the first three African American matriculants and the first African American graduate of the Institute. Learn more.