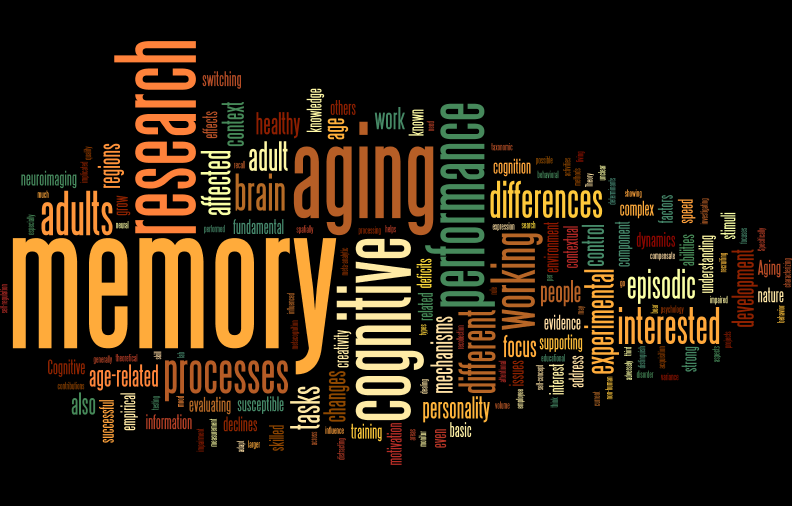 Faculty research covers a range of domains of Cognitive Aging, including memory, language, attention, metacognition, and the influence of aging on technology use. To learn more about specific research conducted in Cognitive Aging at Georgia Tech, visit the Laboratories page.
Georgia Tech is one site of a program project funded by the National Institutes of Health (National Institute on Aging). The Center for Research and Education on Aging and Technology Enhancement (CREATE ) is a collaboration of Georgia Tech, Florida State University, and the University of Miami.The centers provide seed grants to selected students and faculty to conduct research relevant to its mission.
The program features a weekly brown bag series drawing speakers from students and faculty at Georgia Tech and nationally prominent speakers from outside Georgia Tech.
The school is a regular host of the Cognitive Aging Conference.
For information about the graduate program in Cognitive Aging at Georgia Tech, visit the Adult Development and Aging Graduate Program.