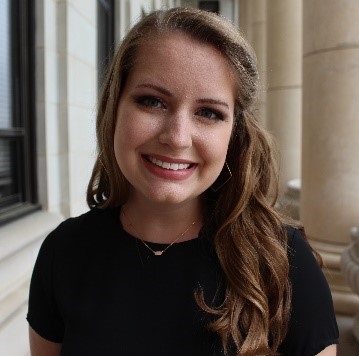 President – Jenny Egan (Industrial-Organizational Psychology)
Contact: jegan30@gatech.edu
The president orients the organization towards yearly goals and leads monthly meetings. They represent the psychology graduate student body in meetings across campus and internally. This position also assists all other officers with their roles and maintains the organization's administrative documents and paperwork.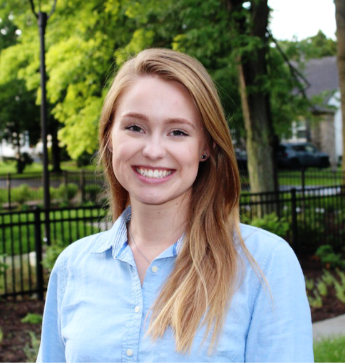 Vice President – Abby Neuman (Adult Development Psychology)
Contact: aneuman7@gatech.edu
The vice president coordinates all meetings for PGSC and assists the president with activities. They especially provide support to the communicative tasks of PGSC- such as the newsletter, alumni communications, and leadership-student communications.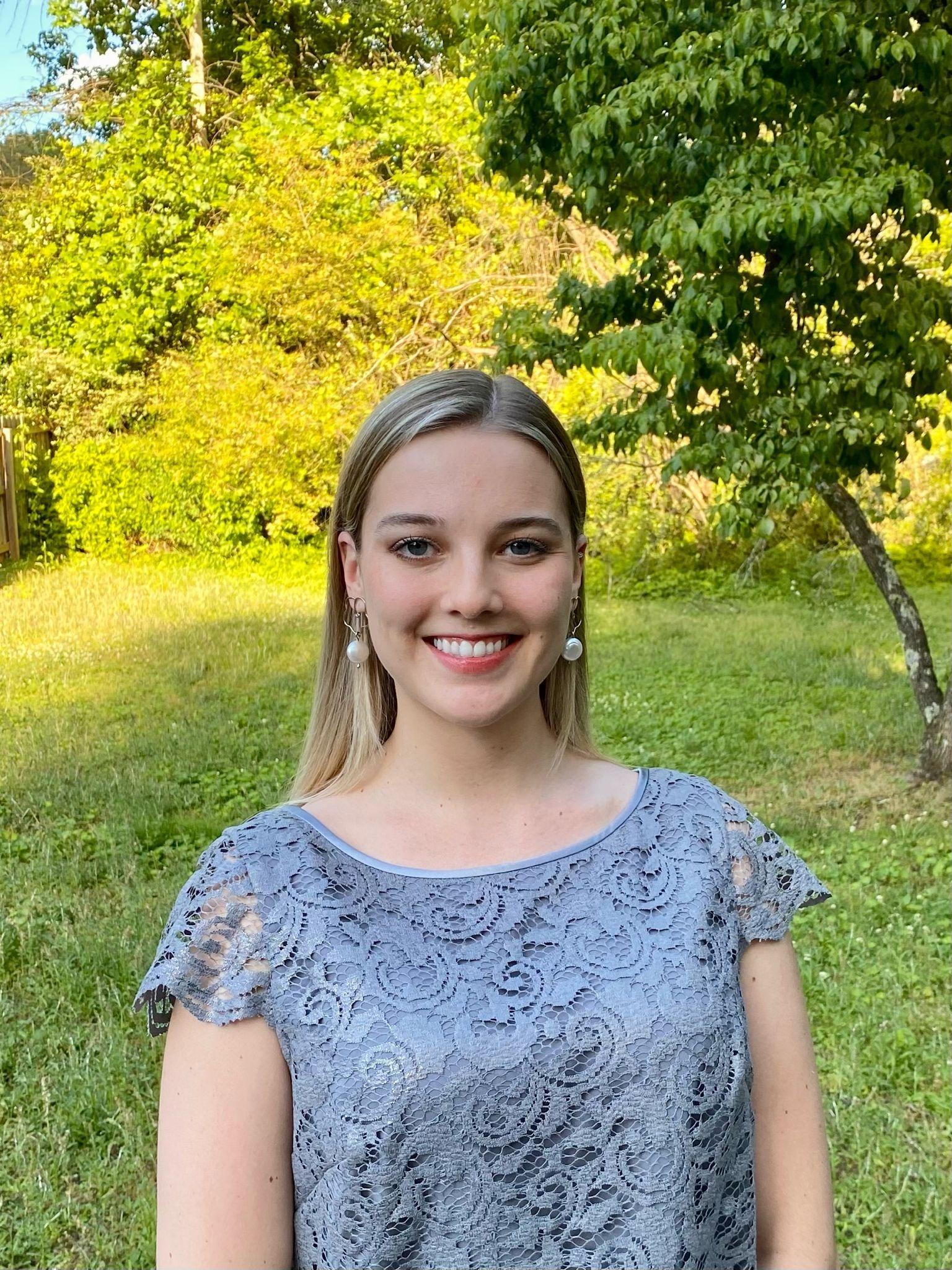 Treasurer – Haley Steele (Cognition & Brain Science Psychology)
The treasurer ensures we are accredited as an organization and deals with all aspects of funding, grants, and PGSC merchandise for the psychology department.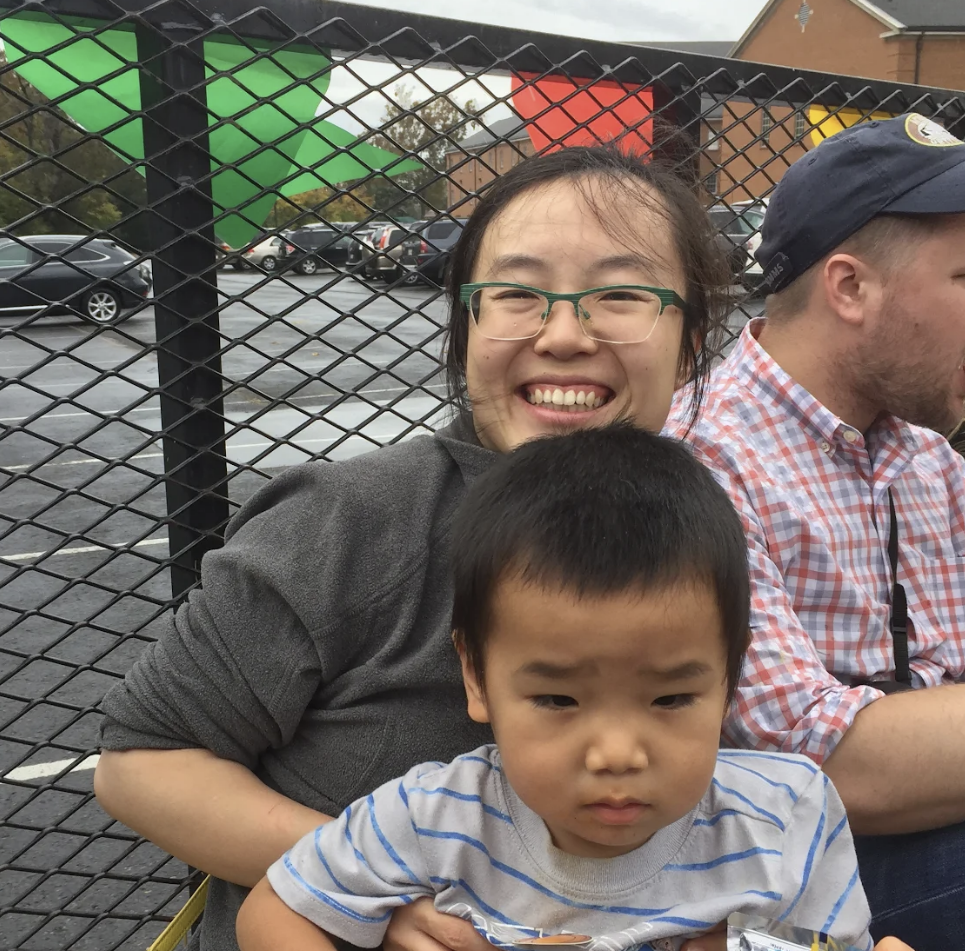 Faculty Representative and Alumni Officer – Na Liu (Quantitative Psychology)
The faculty representative and alumni officer attends the monthly department faculty meetings. At these meetings, they represent the student body and take meeting minutes. This position also is in charge of sending out an "outgoing student" survey and coordinates the PGSC Applied Speaker Series.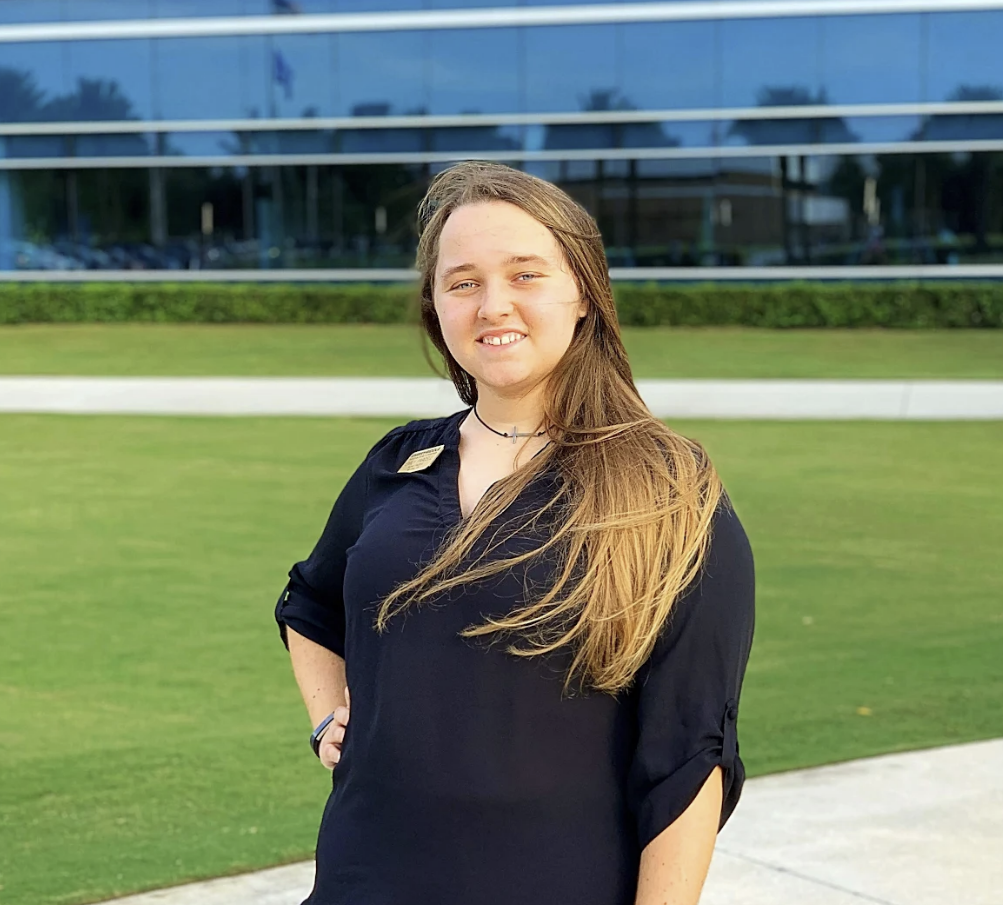 First Year Mentor – Emily Parcell (Engineering Psychology)
The first year mentor welcomes new students into the psychology graduate student body. They keep a "who is doing what, where" catalogue for incoming students, plan meetings, and collect feedback from the first-years. They also arrange the summer mentorship program for first-years and more senior students in the program.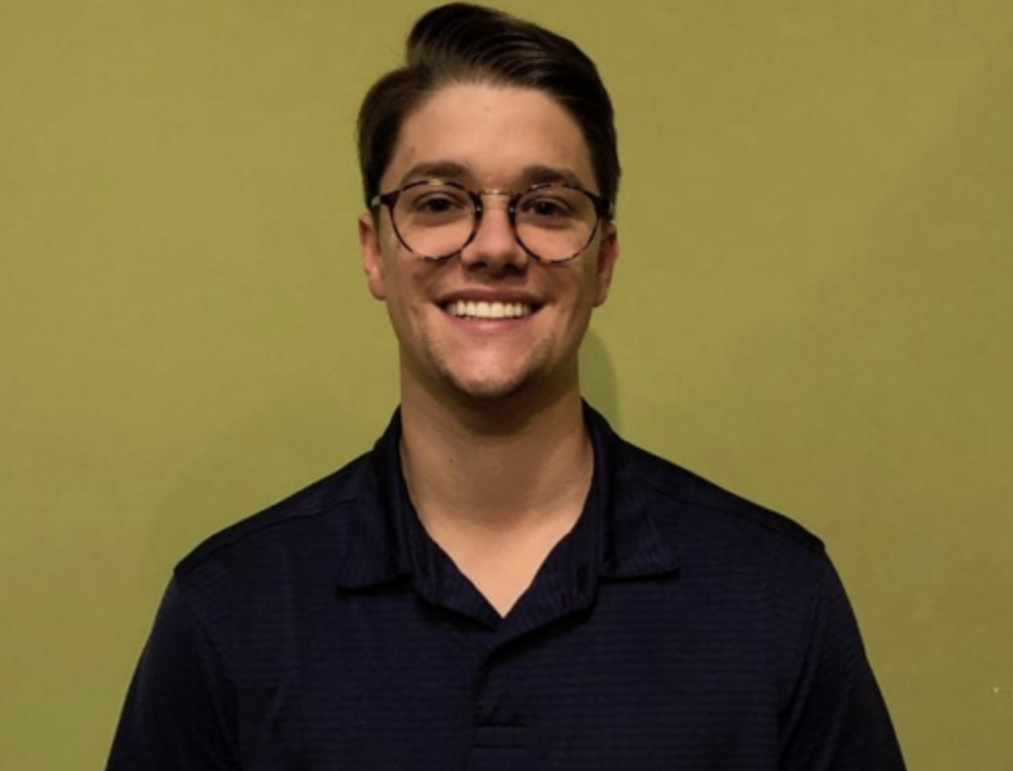 Social Chair – Cooper Drose (Industrial-Organizational Psychology)
The social chair plans and communicates all social events for the School of Psychology.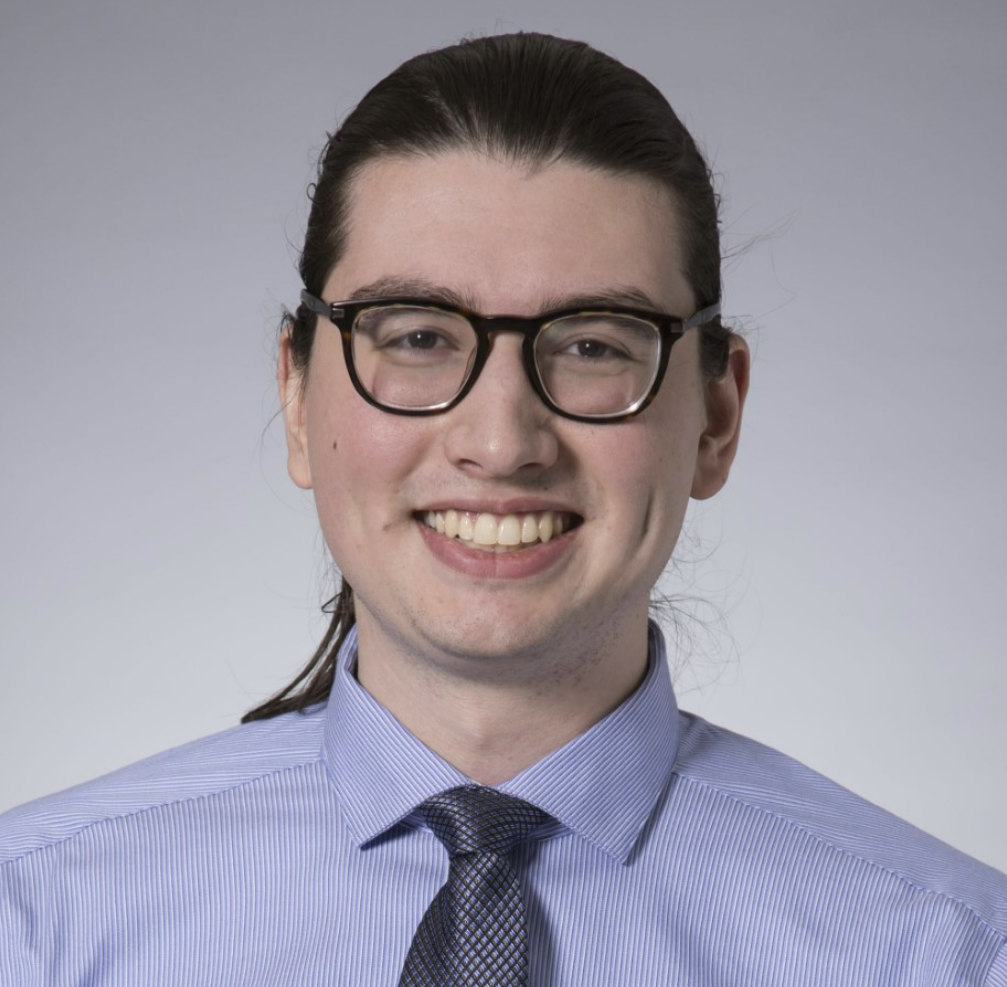 Secretary – Lucas Provine (Industrial-Organizational Psychology)
The secretary designs, administers, and presents the annual Graduate Student Survey. They also design the monthly PGSC newsletters and serve as the notetaker for PGSC monthly meetings.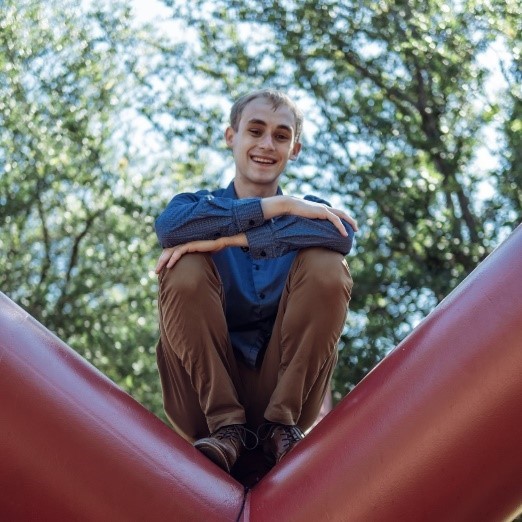 First Year Representative – Jack Mostyn (Cognitive & Brain Science Psychology)
The first year representative relays information from PGSC to the first-years and gathers feedback. Additionally, this position is in charge of updating the first-year handbook in May.