thackery.brown@psych.gatech.edu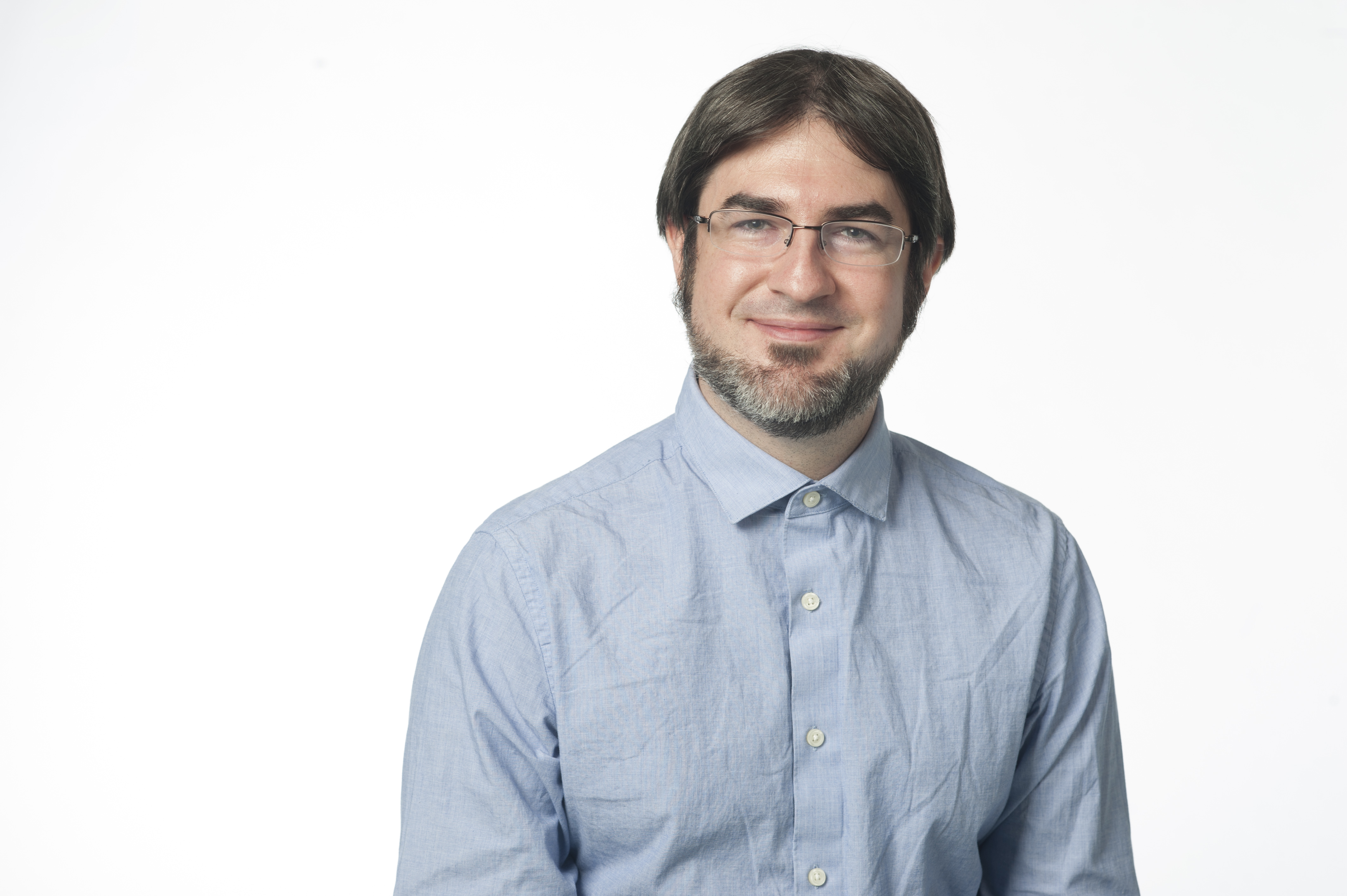 lab name:
Memory-Affect-Planning Laboratory
Education:
Doctor of Philosophy, Psychology: Brain, Behavior, and Cognition Boston University, Graduate School of Arts and Sciences, Boston, MA Dissertation title: Functional MRI investigations of overlapping spatial memories and flexible decision-making in humans. Awarded 01/2013 Advisor: Dr. Chantal Stern; Committee: Dr. Michael Hasselmo, Dr. Helen Barbas, Dr. Howard Eichenbaum, Dr. David Somers
Bachelor of Arts, Psychology
Boston University, College of Arts and Sciences, Boston, MA
Summa Cum Laude
Affiliations:
Cognitive Neuroscience Society
Hippocampal Subfields Group (HSG – www.hippocampalsubfields.com)
Society for Neuroscience
Selected Publications:
Brown, T.I., Carr, V.A., LaRocque, K.F., Favila, S.E., Gordon, A.M., Bowles, B., Bailenson, J.N., & Wagner, A.D. (2016). Prospective representation of navigational goals in the human hippocampus. Science, 352:1323-1326.
van Kesteren, M.T.R., Brown, T.I., & Wagner, A.D. (2016). Interactions between memory and new learning: Insights from fMRI multivoxel pattern analysis. Frontiers in Systems Neuroscience, 10:46. doi: 10.3389/fnsys.2016.00046.
Brown, T.I., Staresina, B.P., & Wagner, A.D. (2015). Noninvasive Functional and Anatomical Imaging of the Human Medial Temporal Lobe. In E. Kandel, Y. Dudai, & M.R. Mayford (Eds.), Cold Spring Harbor Perspectives in Biology, 7:a021840.