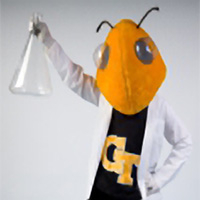 About
My research interests are in the development and application of item response theory (IRT) models to measure psychological constructs. Over the past two decades, I have developed a family of polytomous IRT models to unfold responses to test or questionnaire items. These unfolding models imply higher item scores to the extent that an individual is located close to an item on a unidimensional latent continuum. Unfolding item response models can be used to measure attitudes using responses from traditional Likert or Thurstone scales. They can also be used to assess satisfaction, preference, personality and individual differences in certain developmental processes that occur in distinct stages. My research and development efforts with unfolding IRT models have been recognized by the National Science Foundation via its Faculty Early Career Development (CAREER) Award, and the computer freeware spawned by this work (GGUM2004) has been used by researchers worldwide.
My current research extends these earlier unfolding models to the multidimensional domain where an individual is expected to endorse an item (or prefer a stimulus) to the extent that the individual is close to it in a latent space. These models have a host of dimensionality assessment and estimation issues that my students and I are investigating. Along with these new unfolding models, we are also developing alternative multidimensional models for change in longitudinal contexts where measurement invariance is not achieved, as well as hybrid multidimensional preference models based on external unfolding of previously scaled stimuli.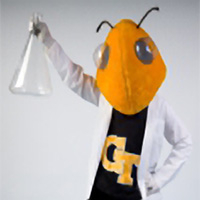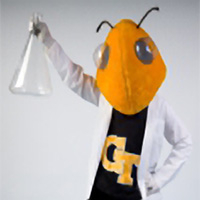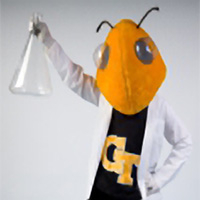 About
My research spans several related research areas of differential, educational, cognitive, applied experimental, and industrial and organizational psychology. Theory and empirical research I have conducted relates to the nature of adult learning, skill acquisition, student and employee selection, training, abilities, personality, and motivation. In collaboration with Professor Kanfer and our students, recent empirical research and theoretical contributions address the ability, motivation, personality, interest, and self-concept determinants of skilled performance and training success, and on the development and expression of intellectual competence in adulthood. Current research projects focus on age differences and gender differences in the breadth and depth of adult knowledge, on the taxonomic nature of perceptual speed abilities and their role in the development of skilled performance, and on physiological correlates of cognitive effort and fatigue.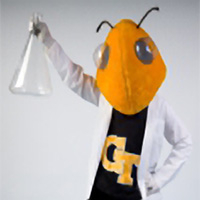 About
I received my BA from Grinnell College in 1982 and my Ph.D. in Experimental Psychology from the University of Michigan in 1988.
My research interests include:
Creating examples to help learners form meaningful and generalizable solution procedures. I and the students in my lab have explored this issue in domains ranging from probability and physics to ballet.
The use of task analysis techniques for identifying what a person needs to learn in order to solve problems or carry out procedures in some domain.
Using information from task analyses to guide the construction of teaching and training materials including computer-based (multimedia) instructional environments.
Exploring technology such as animations and embodied conversational agents (ECAs) for improving interfaces and helping people learn and carry out tasks more easily.
Analogical Reasoning
For additional information about my research, please also see: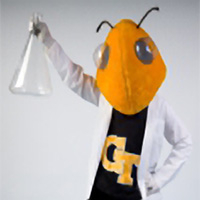 About
I am interested working memory capacity and the relationship of that concept to the concept of attention control. I have argued that individual differences in the construct measured as working memory capacity reflects differences in the ability to control attention to internally generated and externally elicited representations and that differences in this ability is an important component of general fluid intelligence (Engle & Kane, 2004). I have also entertained the likelihood that these differences reflect functioning of the normal frontal lobes which in turn reflect genetic differences in the regulation of dopamine and possibly other neurotransmitters.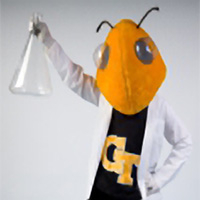 About
My interests span modern psychometric methods (e.g., item response theory), cognitive and intelligence, and quantitative methods. My main research program has been to integrate cognitive theory into psychometric models and test design. To this goal, I have been developing new item response theory models and conducting empirical research on the cognitive basis of an individual's responses. Recently, this effort has lead to the exciting possibility of "tests without items". That is, items are automatically generated by artificial intelligence to target levels and cognitive sources of difficulty to optimally measure each individual examinee during testing. The measurement areas have included fluid reasoning, spatial ability, mathematical reasoning and verbal comprehension.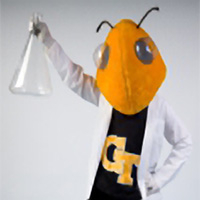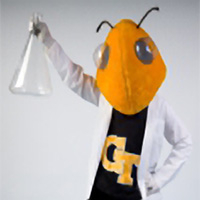 Pages