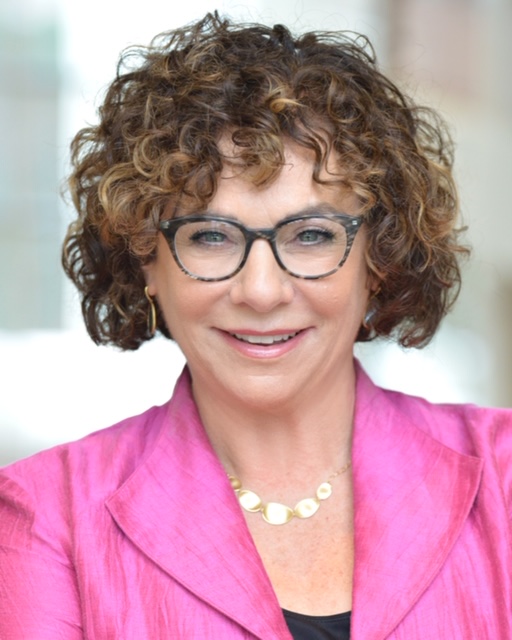 Ruth Kanfer
Professor of Psychology
Education
Ph.D. (1981) Psychology Arizona State University
About
I study adult learning, motivation, and development related to workers and their careers. As 21st century changes in technologies, demographics, and the global economy continue, their impacts are increasingly felt on what people do at work, their career paths, and shifting employment trends. My research team conducts investigations in four areas that bring together different topics in psychology and related disciplines to address these challenges: (1) adult learning and resource management across the lifespan, (2) self-management processes in job search and career crafting, (3) motivational dynamics in the context of achievement and in teams, and (4) the psychology of the built environment on career development and worker well-being.
Our research frequently uses a mixed-methods approach, including qualitative and quantitative techniques in experimental studies and large-scale field research.
For additional information about my research activities and our team, please also see: https://kanfer-ackerman.gatech.edu/research
Awards
Dr. Kanfer is an elected Fellow of the Academy of Management (AoM), the American Psychological Association (APA), the Association for Psychological Sciences (APS), and the Society for Industrial and Organizational Psychology (SIOP), and has received scientific awards for her work from SIOP (William R. Owens Scholarly Achievement Award; Distinguished Scientific Contributions Award) and the AoM (Outstanding Publication of the Year in Organizational Behavior Award, 2004; 2008). Her research has been supported by federal agencies, national foundations, and private organizations, and she has served on journal editorial boards, scientific advisory boards, as the AoM Organizational Behavior Division Chair, and as representative on the AoM Board of Governors. She is a member of the Sloan Research Network on Aging and Work Steering Committee, and recently served on the National Academy of Sciences Science and Practice of Learning Committee that produced How People Learn II (2019).
Selected Publications
L. Finkelstein, L., D. Truxillo, F. Fraccaroli, & R. Kanfer. (2021). Ageless Talent: Maximizing Talent in an Age-Diverse Workforce. NY: Psychology Press.
Ackerman, P. L., & Kanfer, R. (2020). Work in the 21st Century: New directions for aging and adult development. American Psychologist, 75, 486-498. https://psycnet.apa.org/doi/10.1037/amp0000615
van Hooft, E. A. J., Kammeyer-Mueller, J. D., Wanberg, C. R., Kanfer, R., & Basburg, G. (2020). Job search and employment success: A quantitative review and future research agenda. Journal of Applied Psychology, 106, 674-713. http://dx.doi.org/10.1037/apl0000675
Kanfer, R., & Fletcher, K. A. (2019). Work motivation and employment goals in later adulthood. In S. J. Czaja, J. Sharit, & J. James (Eds.), Current and Emerging Trends in Aging and Work (pp. 219-242). Springer: New York, NY
Kooij, D. T. A. M., Kanfer, R., Betts, M., & Rudolph, C. (2018). Future time perspective: A systematic review and meta-analysis. Journal of Applied Psychology,103, 867-893.
Kanfer, R., Frese, M. F., & Johnson, R. E. (2017). Motivation related to work: A century of progress. Journal of Applied Psychology, 102, 338-355.
Heckhausen, J., Shane, J., & Kanfer, R. (2017). Competence and motivation at work throughout adulthood: Making the most of changing capacities and opportunities. In A. Elliot, C. S. Dweck, & D. Yeager (Eds.), Handbook of Competence and Motivation: Theory and Application (2nd Edition; pp. 449-470). NY: Guilford Press.
Contact Information
Email

Personal Site

Office

JS Coon 226

Phone

404-894-2680

Fax

404-894-8905

Lab Url