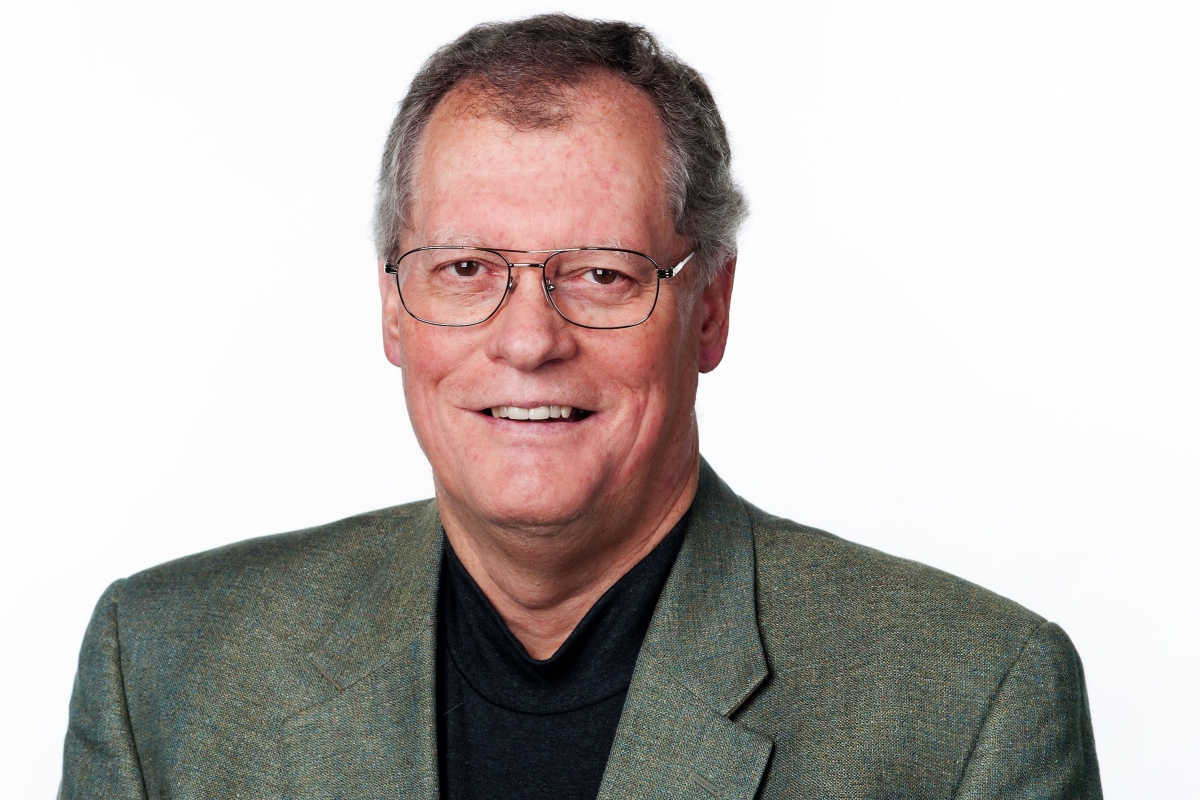 Clarivate Analytics Web of Science compiled the list, which is based on citations of papers published from 2005 to 2015. It features more than 3,300 unique authors who amassed sufficient citations to place them among the top 1% most cited in at least one of 21 subject fields.
Of 12 Researchers from Georgia Tech to make the list , 7 of them come from the College of Sciences with Psychology's Professor Randy Engle among them.
Randall Engle is a professor in the School of Psychology. His research aims to elucidate the associations between working memory, cognitive control, and intelligence.