The goal of the research in my Systems Psychology Lab (SPL) is to understand how coordinating activities with others helps shape our thoughts, actions, and performance capabilities. Team dynamics occur in many contexts—medicine, sports, military—and are fundamental to accomplishing a variety of human tasks. Therefore, research in the SPL seeks to understand and enhance human performance in team tasks using a variety of methodological techniques, including communication analysis, kinematics, physiology, and neural approaches.
position:
Associate Professor of Psychology
email:
jamie.gorman@psych.gatech.edu
photo: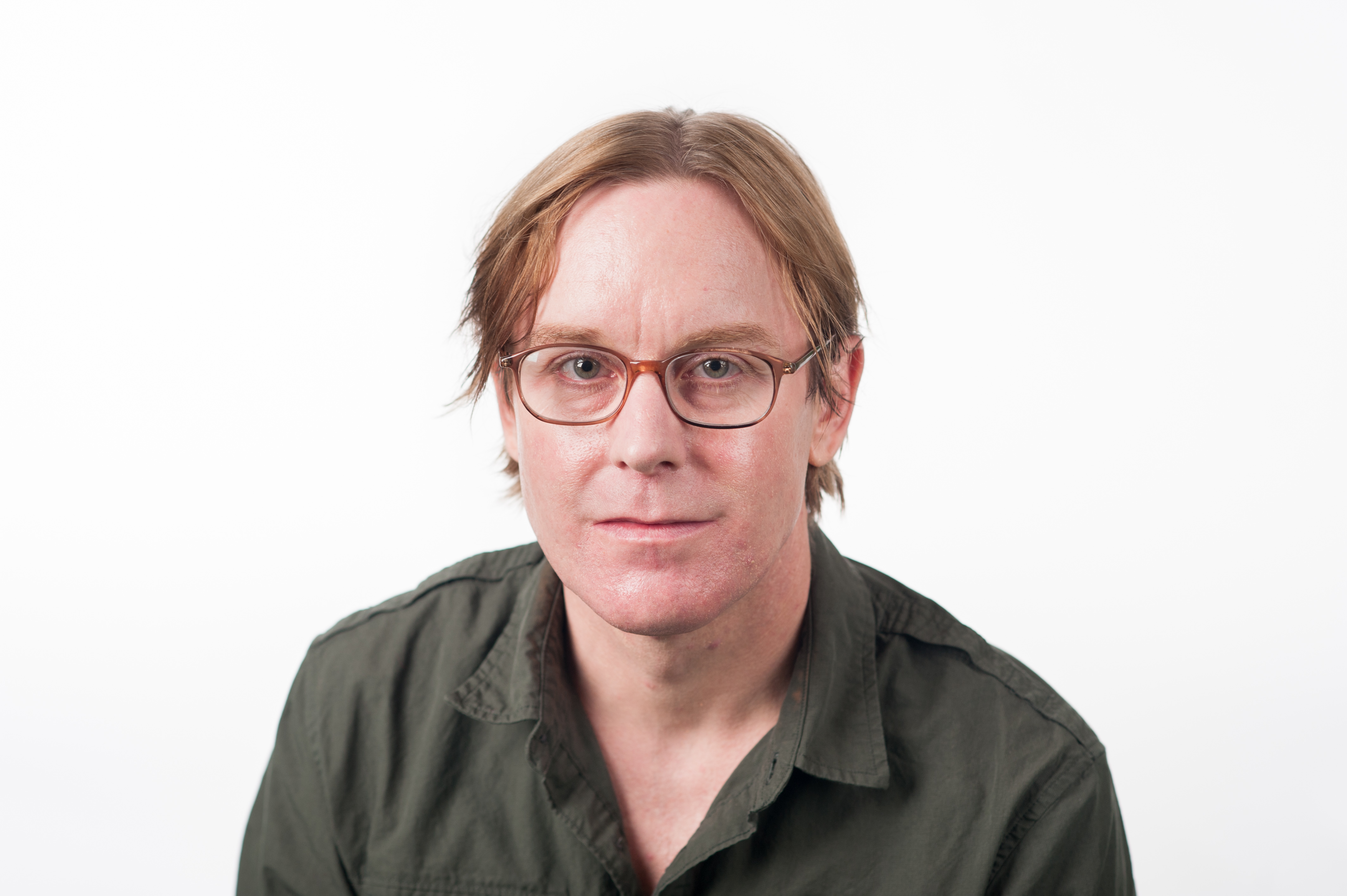 Education:
Ph.D. (2006) Psychology New Mexico State University
Selected Publications:
Gorman, J.C. & Crites, M.J. (2015). Learning to tie well with others: Bimanual versus intermanual performance of a highly practised skill. Ergonomics, 58, 680-697.
Gorman, J. C. (2014). Team coordination and dynamics: Two central issues. Current Directions in Psychological Science, 23, 355-360.
Likens, A. D., Amazeen, P. G., Stevens, R., Galloway, T., & Gorman, J. C. (2014). Neural signatures of team coordination revealed by multifractal analysis. Social Neuroscience, 9, 219-234.
Cooke, N. J., Gorman, J. C., Meyers, C. W., & Duran, J. L. (2013).
Interactive team cognition. Cognitive Science, 37, 255-285.
Gorman, J. C. & Crites, M. J. (2013). Are two hands (from different people) better than one? Mode efrects and difrerential transfer between manual coordination modes. Human Factors, 55, 815-829.
Stevens, R. H., Gorman, J. C., Amazeen, P. G., Likens, A., Galloway, T. (2013). The organizational neurodynamics of teams. Nonlinear Dynamics, Psychology, & Life Sciences, 17, 67-86.