We all experience associative memory failures like forgetting a person's name or where we parked the car. These failures occur with greater frequency as we age and they are also one of the early signs of Alzheimer's disease. With the rapidly increasing population of older adults, it is of vital importance to understand the cognitive and neural mechanisms that underlie these failures. Once we understand what is underlying these mechanisms, we can develop targeted interventions to improve memory functioning in older adults and potentially reduce the likelihood of further cognitive decline.
In my lab we are investigating what specific age-related changes in prefrontal cortical cognitive control processes contribute to associative memory impairments. We also investigate how emotion, stress, and exercise can improve memory functioning in young and older adults. 
We use multiple experimental techniques, such as behavioral testing, electroencephalography (EEG), functional neuroimaging, and neuropsychological studies of humans with focal brain damage to address these questions. Students who work in my lab receive excellent training in some of the most innovative human neuroscience methods available.
position:
Associate Professor of Psychology
email:
audrey.duarte@psych.gatech.edu
photo: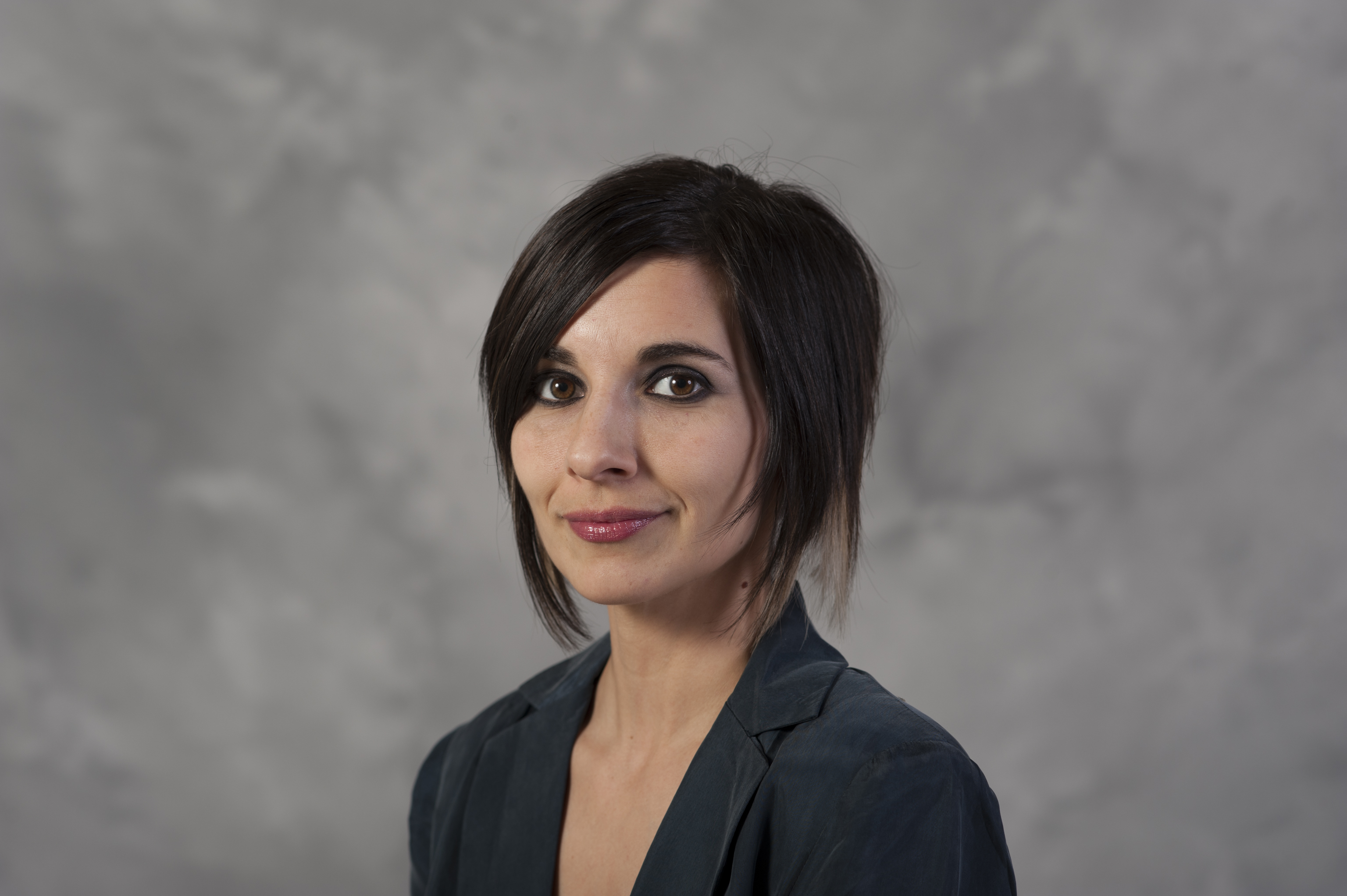 Lab URL:
http://duartelab.gatech.edu/
Education:
Ph.D. (2004) Neurobiology University of California, Berkeley
Selected Publications:
Reaves S., Graham B., Grahn J., Rabannifard P., and Duarte, A. Turn off the music! Music impairs visual associative memory performance in older adults. The Gerontologist. 153:13-19, in press.
Weinberg L., Hasni A., Shinohara M., and Duarte, A. A single bout of resistance exercise can enhance episodic memory performance. Acta Psychologica. 153:13-19, 2014.
Dulas M.R. and Duarte, A. Aging affects the interaction between attentional control and source memory: an fMRI study. Journal of Cognitive Neuroscience. In press.
Leshikar E.D and Duarte, A. Medial prefrontal cortex supports source memory for self-referenced materials in young and older adults. Cognitive Affective Behavioral Neuroscience. 14:236-252, 2014.
Duarte A., Hearons P., Jiang Y., Delvin M.C., Newsome R.N., Verhaeghen P. Retrospective attention enhances visual working memory in the young but not the old: an ERP study. Psychophysiology. 50:465-476, 2013.